iC sensors help Prague shopping centre select new tenants
Thanks to iC systems.ai smart sensors, the shopping centre in Prague gains detailed information on the movement of customers and the occupancy of the centre at different times of the day. The centre has almost 70 business units in an area of more than 14,000 m2. So far, about 45 units are occupied. A comprehensive analysis of traffic by individual tenants evaluates the most popular units. In the future, the company can easily select tenants according to the segment that has the most customers in a given location.
The shopping centre has various kinds of shops and services in its building. Thanks to accurate figures from real data, it can easily detect problem tenants. Based on the details on the visitor rate of units, the centre can communicate the amount of rent and negotiate new contracts. We also helped to identify blind spots with smaller occupancy and find new uses for them.
The very installation of sensors on a large area of the shopping centre was not without complications, due to the diverse wi-fi connections, we faced problems with data collection. By setting the sensors correctly, our team coped with this and managed to get the data collection up to 100 %.
The shopping centre now uses customer movement data for targeted marketing, centre adjustments for smooth operation, opening hours, or escalator functionality. Thanks to smart sensors, possible problems can be predicted in time.
The client knows the exact data about individual tenants and has detailed information about each unit. Tenants can present real numbers on customer behaviour. As a result, it has a firm position in negotiations with tenants.
The use of data also reveals the toilet busyness, where adjustments can be made to the frequency of cleaning and thus save labour at less exposed times.
"We managed to reveal unused places in the space and less visited shops. When looking for new tenants, we have exact data for negotiations. We know who we are looking for and which places are best for them." explains the client representative.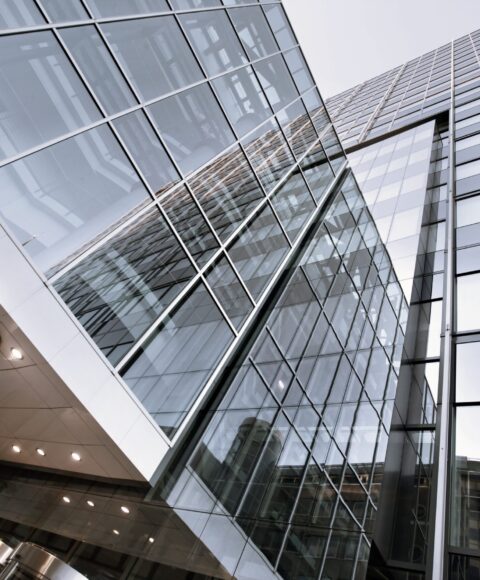 Smart iC sensors predict the leaving of tenants in an office building in Romania